Travel Back in Time (and Space) with the USSR Space Program!
January 22, 2022 @ 10:00 am

-

11:00 am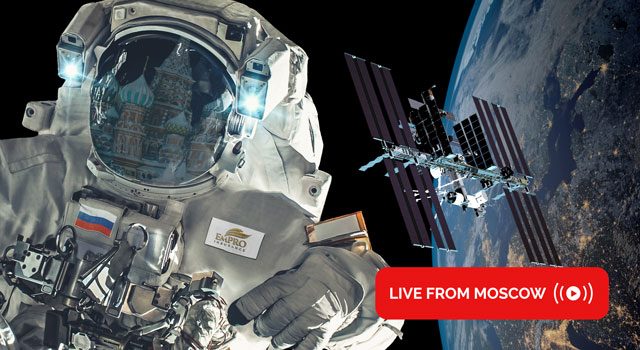 EmPRO's Physicians' Club Presents: A Russian Space Odyssey
You're going to have a blast as we go live in Moscow to explore the Soviet space program. If you've ever wondered about Sputnik-1, how a cosmonaut became the first human in outerspace, and bioprinting 3D body parts in space, this weekend tour is for you! A local guide will fly through the history of Russian space exploration with nods to legendary spaceships and achievements.
From the comfort of your own home, we'll have a chance to visit the Monument to the Conquerors of Space, a 351-foot tall titanium obelisk created to celebrate achievements of the Soviets in space exploration. Hang on tight: This tour will be out of this world!
Prepare for liftoff. RSVP by clicking here.